For customers with a more complex financial life, we have Private Bankers ready to assist you! As your dedicated contact, we provide you with superior service to meet all your financial needs. We tailor financial solutions that fit you by working with our in-house team of specialists in Kleberg Wealth Management, Kleberg Mortgage, and Business Banking.
Private Banking Team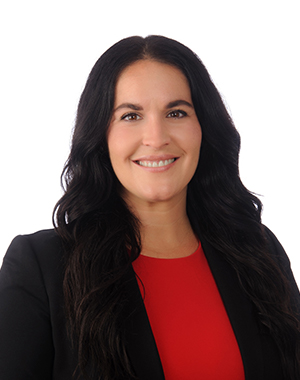 Kimberly Heisey
Kimberly (Kim) Heisey is responsible for the oversight and strategic direction of Private Banking, Mortgage and Wealth Management for Kleberg Bank. She has over 15 years of retail, commercial, private, wealth, and investment banking experience in various sales and leadership roles. If you are ready to buy a home or already own one and are exploring refinancing options, let Kim help you get the process started.
Kim may be contacted by phone at (361) 850-6891.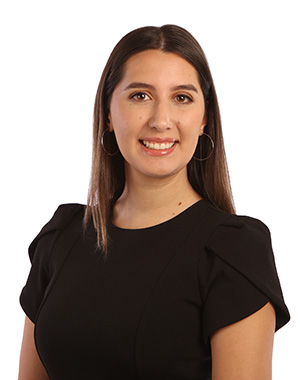 Sara Womack
Private Banking Relationship Manager, Sara Womack, started her career with Kleberg four years ago initially as a Credit Analyst. She progressed to roles that include Credit Analyst II and Commercial Private Portfolio Manager.
Sara holds a Bachelors of Business Administration in Finance from Texas A&M University. Her educational background, commercial lending experience, and knowledge of the local region make her an excellent person to help you navigate all of your banking needs. She supports Ronald McDonald House Charities as an active member of the Fund Development committee, and was recently selected to serve as a Chamber Champion for the United Corpus Christi Chamber of Commerce.
Sara Womack is available to discuss your banking needs by phone at (361) 595-2931.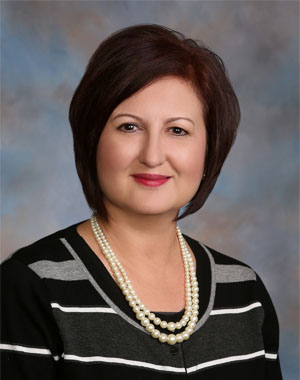 Wilma Saenz-Grover
Wilma Saenz-Grover is a Vice President and Senior Private Banking Officer for Kleberg Bank. Wilma has over 35 years of banking experience here at Kleberg Bank. She has worked in various roles throughout the bank including time in our Financial Center Group, Administration, and 15 years of experience as a Private Banker.
Wilma is a Kingsville native, and commutes to the surrounding areas to visit her customers. She would be happy to use her 35 years of expertise and banking knowledge to make your banking goals a success.
Wilma Saenz-Grover is available to discuss your banking needs by phone at (361) 595-2914.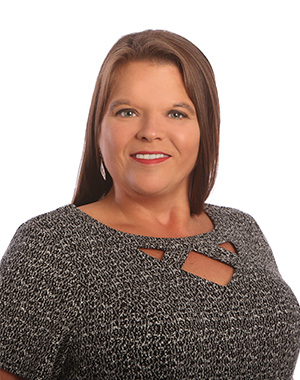 Nicole Hartwick
Private Banker and Mortgage Liaison, Nicole Hartwick, joined Kleberg Bank three years ago initially as a Private Client Services Associate. She has over 25 years of experience in the banking industry including personal banking, consumer sales, customer service, financial center management, treasury management, and private banking for consumer, public, non-profit, and commercial clients. The broad knowledge she has acquired over her career and proven ability makes her an excellent person to help manage all of your banking needs.
Nicole's support of the local community extends outside work with her involvement in the Padre Island Business Association. She is as an officer of the organization's board of directors, serving as Secretary.
Nicole may be contacted by phone at (361) 850-6857.
Private Banking Services
Mortgage Loans
With competitive rates, an experienced team, and a straightforward home buying process, Kleberg Bank is the right choice for your next home loan. We will work closely with you every step of the way — with mortgage expertise, unparalleled knowledge of the local market, and service that cannot be beat.
Personal Loans
At Kleberg Bank, we pride ourselves on our personal service and customized loans. When you need a loan we don't put you in a box, we adapt and build the loan to fit your needs.