Rest easier. We aim to do more than hold your money. Individual attention grants you full advantage of our savings options—so you can rest easier.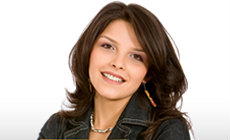 With Freedom Money Market the more you save the more you earn!

As markets ebb and flow, rest assured your FDIC-insured CD investments continue to give you consistent returns.

Give yourself the peace of mind that comes with confidence—the confidence that your future financial health is strong and stable.